PROMIS: Mission Statement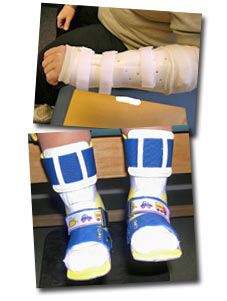 PROMIS
204 West Main St.
Littleton, NH 03561
1.888.PROMIS 8
Fax 603.444.0158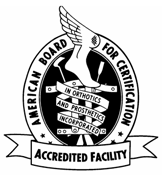 Our Mission
To be successful at providing innovative personalized services in an environment which promotes well being, enabling our clients new possibilities of achievement.
Mission Protocol:
As a values-driven health care provider our mission is realized by assuring our clients responsible services through:
Our commitment to excellence program which in addition to tracking outcomes, provides for continual upgrading of skills and technology.
Our utilization of consultants who are a virtual who's who in the O&P field.
Our use of only ABC certified practitioners.
Our membership and involvement in the American Academy of Orthotists and Prosthetists (AAOP).
Our personalized innovative treatment and the opportunity for client participation in treatment planning.
About Us | Services | Locations | News/Research | Contact PROMIS | Home